Yes, the Woody Guthrie Tribute concert at the Hurdy Gurdy WILL take place on Saturday night November 3.

We hope that you and your loved ones are safe and did not suffer too much damage from Hurricane Sandy. The Fair Lawn Community Center did NOT suffer damage, they have power (and heat!) and our concert and photo exhibit will take place on Saturday night. Our region took a big hit, but power is coming back and the recovery efforts thoughout the area show improved conditions. The roads leading to the FLCC are clear, and we look forward to seeing you on Saturday night.

With the problems created by this hurricane, our reason for holding the concert have become even more important. This evening will be a benefit for the CENTER FOR FOOD ACTION in Englewood, New Jersey and we are holding a food drive as part of the evening. The CFA pantries have been hit by the power outage, and the need for non-perishable is critical. The storm is creating a stronger need for help, in addition to the upcoming holidays. Please help the CFA as they feed the needy and battle the hunger and homeless issue in Bergen County. We ask that all audience members bring a non-perishable food item to donate, in addition to your ticket purchase. All proceeds from this concert are going to the Center For Food Action. The artists have donated their time to help.

TICKETS ARE GOING FAST! We will have some tickets remaining, and we URGE everyone to order tickets online at www.hurdygurdyfolk.org . It is too late for mail order for this concert. Any remaining tickets will be on sale at the door on the Saturday night beginning at 7pm. A note will be sent out should we sell out.

We look forward to seeing you on Saturday night. Our thoughts and prayers are with everyone who has suffered during from this hurricane, and we hope that you can join us so that we can make a difference on Saturday night and help the Center For Food Action at this critical time.

Ron Olesko
President
The Hurdy Gurdy Folk Music Club
Saturday November 3, 2012
8:00pm
BOUND FOR GLORY:
A MUSICAL TRIBUTE TO
WOODY GUTHRIE
A benefit concert for the

Center For Food Action
Cast to be announced
$30 ($27 for members)
THE HURDY GURDY WILL ALSO HOLD A FOOD DRIVE
AT THIS CONCERT. AUDIENCE MEMBERS ARE ASKED
TO BRING A NON-PERISHABLE FOOD ITEM
TO DONATE TO THE CENTER FOR FOOD ACTION.
The Hurdy Gurdy Folk Music Club will celebrate the 100th anniversary of the birth Woody Guthrie by re-creating an historic concert that features the words and music of the folk music legend. For this special evening, the Hurdy Gurdy will re-create a musical revue first staged in 1956 under the title "Bound for Glory: A Musical Tribute to Woody Guthrie" *.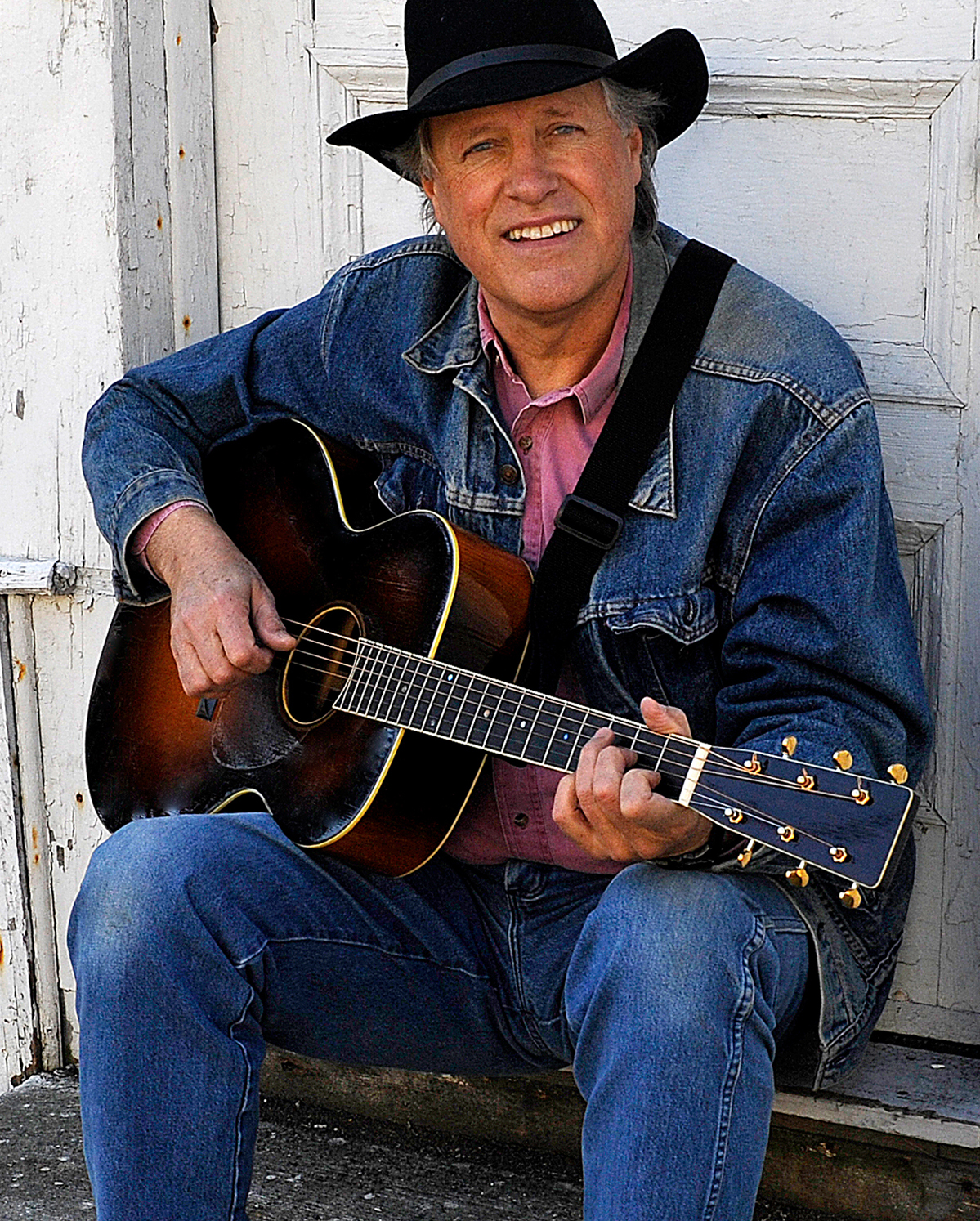 This one-time only performance will will feature Grammy award winning folksinger
Tom Chapin
narrating the story of Woody Guthrie, with a cast including acclaimed Irish-singer
Cathie Ryan
and blues artist
Guy Davis
, the son of actors Ozzie Davis and Ruby Dee. They will share their interpretations of Woody Guthrie's songs along with contemporary folk artists
Hope Machine
,
John Flynn
,
Carolann Solebello
,
Rick Nestler
,
Rik Palieri
,
Mara Levine
,
C.Daniel Boling
, the
Twangtown Paramours
and the
Whistling Wolves
.
On March 17, 1956 a benefit concert for Woody Guthrie's children was held at Pythian's Hall in New York City. Guthrie, hospitalized with Huntington's Disease, made one of his last public appearances at the tribute concert that featured Pete Seeger, Lee Hays, Earl Robinson, Rev. Gary Davis, Ed McCurdy, the Kossoy Sisters and other folk artists of the era. More than 1000 people atttended the tribute which featured a script written by blacklisted screenwriter Millard Lampell, a member of the Almanac Singers. Using Woody's own words and music, Lampbell crafted a performance that has been recognized as a seminal moment in the folk revival, and author Joe Klein in his biography of Guthrie called it "the beginning of Woody Guthrie's canonization."
With the permission of the Woody Guthrie Archives, the Hurdy Gurdy Folk Music Club will re-create this historic concert, featuring contemporary folk artists from across the nation. This performance will also be a benefit the Center For Food Action. All proceeds will benefit this Englewood, New Jersey based organization which was founded in 1976 by the late singer Harry Chapin and Bill Ayers as World Hunger Year New Jersey.
* - the original script was titled "California to the New York Island: Being a Pocketful of Brag, Blues, Bad Man Ballads, Love Songs, Okie Laments and Children's Catcalls by Woody Guthrie", but for reasons that should be obvious, it was shortened to "Bound For Glory".